Enabling The DIning Room
The Dining Room is an informal & intimate restaurant in the heart of Oniru, Lagos.
The Back Story
We were an integral part of the development of this restaurant. We carried out extensive research and helped craft the brand messaging, tone of voice, slogan and mission statement.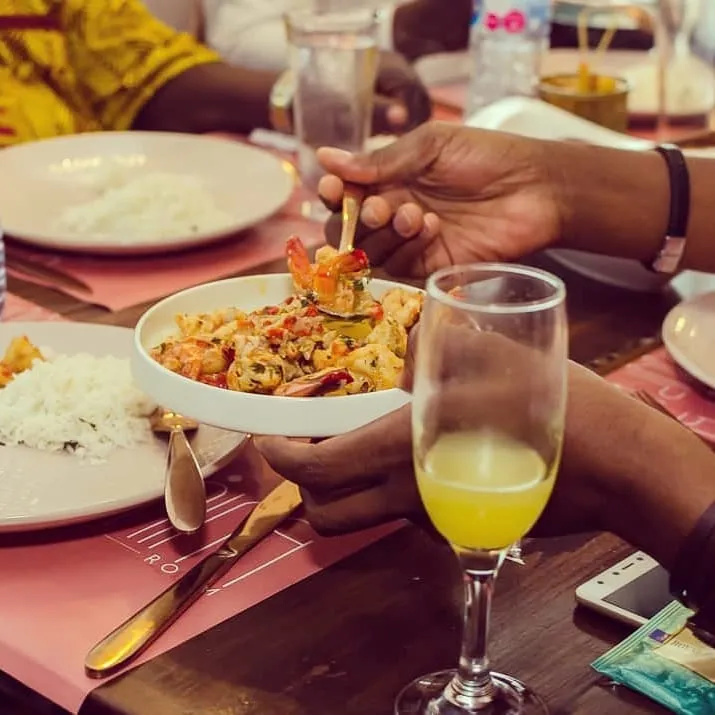 The Process
We designed the brand identity (logo, colour palette, typeface) and extensions (Motifs, patterns, Iconography).
We handled the Brand Collateral design – Business cards, Letterheads, ID Cards, Menu design, Toothpick packs, Table cloths, Uniforms, Place mats, Chef Shirts, Aprons,
Kitchen Napkins, Coaster, Packaging (Stickers, Packs, Nylon Bags, Boxes)
Enablement
The Dining room has been in operation for over a year now.
Growth
Once we understood the customer's needs, we placed them alongside FBN's offering, from there we began re-crafting the key messages and work to position the investment arm as a premiere market leader.
We did this by leveraging the industries that FBN had already empowered, and the people whose daily lives it had been impacted. In doing this we were able to position them as a trusted institution.