Enabling The Artisan Butchery
Artisan Butchery is an indigenous butchery on a mission to craft the best processed meat experience you have ever had.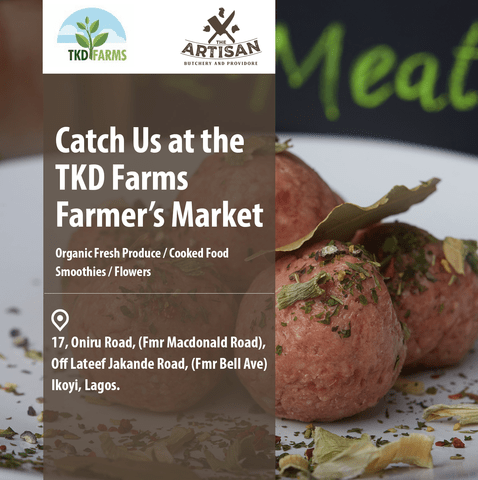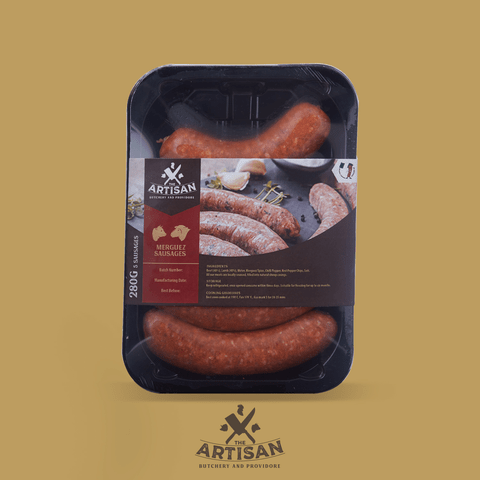 The Enabling Process
We needed to carve out a market niche for the Artisan brand. To do this, we had to do comprehensive research into the industry to understand the market dynamics and consumer behaviour.
The Process
Our findings helped us understand the best strategy to differentiate Artisan within the market and set a good foundation for growth.
We created the brand identity and unique proposition which has helped the brand establish and grow significantly within 2 years.
We created an online presence for Artisan showcasing relevant information like Product range, short company info and contact details.