Enabling Prudent Energy
Prudent Energy & Services Ltd is a wholly owned Nigerian company which has its core area of specialization in the downstream sector of the oil Industry of the Nigerian Economy.
The Process
We came up with strategies to foster business growth and we used carefully selected steps to execute the growth strategy.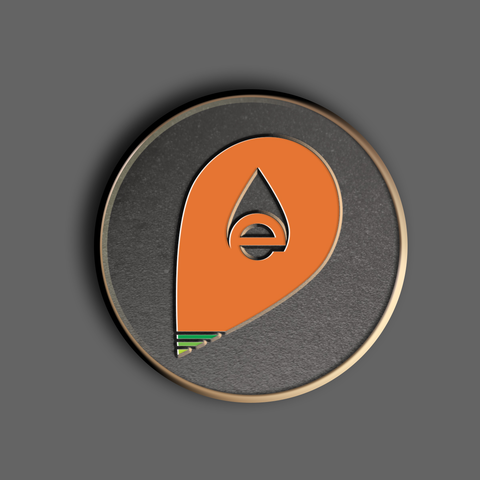 The Brand
We enhanced and standardized their Brand Identity. Through team interviews, in-depth auditing of brand materials, corporate documents. we assessed the gaps and worked with the Prudent team to revamp all their brand touch points – including their website, corporate documents, vehicles, uniforms, stationery and much more.
The Online Presence
Creating a unique brand identity was only going to enhance Prudent Energy's offline presence.
We knew we had to augment their online presence as well. We wanted the website to showcase Prudent Energy as a group, highlight the key solutions Prudent Energy provides, as well as inform its visitors, so we worked closely with Prudent's internal team to ensure the website delivers on these key experiences.
We also included the use of print and digital media to reach potential partners in our growth strategy.